HIRING SEASONAL NANNYS
Have the new COVID restrictions affected your ability to work this holiday season? We are hiring nannies to join our team! Click the link below to learn more and apply!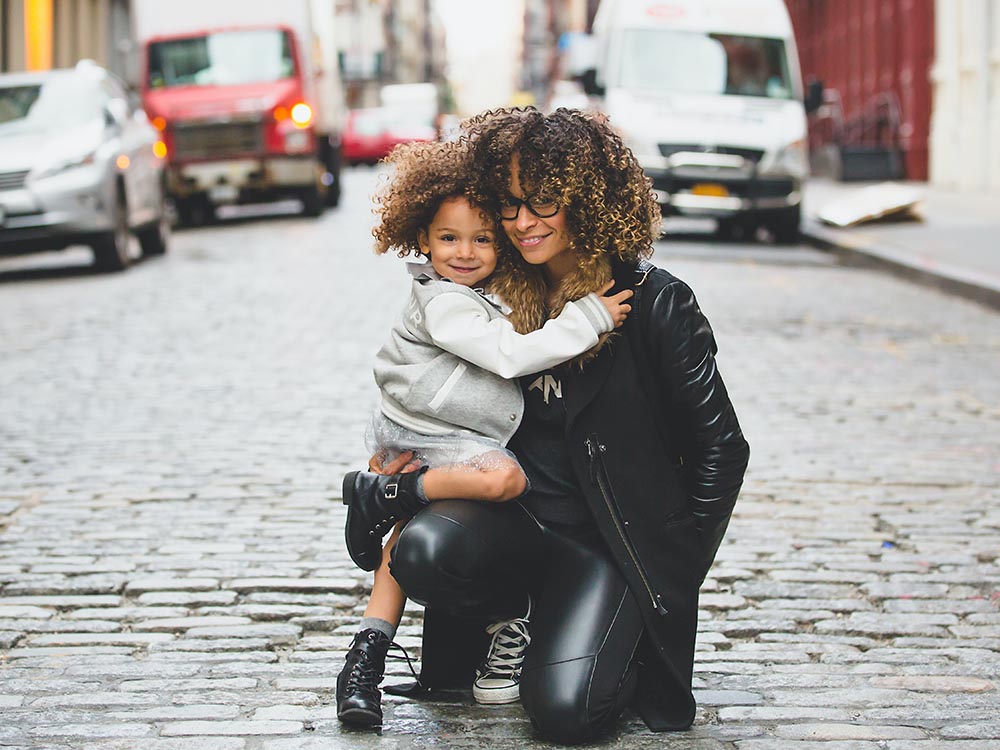 For over 25 years, A Nanny For U has provided unsurpassed levels of service in Seattle and the surrounding areas. It started with a vision in 1994 by owner Rebecca Dyk, who combined years of real-world nanny experience with a higher level of service. She created A Nanny For U, Seattle's premier nanny agency.
A Nanny For U has been voted Seattle's Best Nanny Service and has been Awarded the Parent Map Golden Teddy four years in a row
How Can We Help Your Family Thrive?
What's it like to be an ANFU Nanny?
Nannying can be beautiful, fun, fulfilling, and sometimes exhausting work.
You get to know a family deeply and help care for their greatest treasures.
You are there for the good and tough days, the giggles and tears.
But who cares for you and helps you navigate issues that arise?
Why get a job, when you can join a family?
Our nannies love what they do and they often tell us that they feel cared for and fulfilled.
What Our Families Are Saying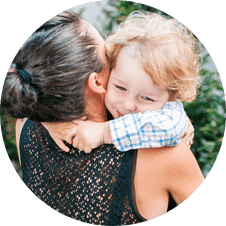 Jennifer M
Dawn has been a lifesaver. She has been able to take over homeschooling my daughter and daily chores so that I could go back to work during COVID.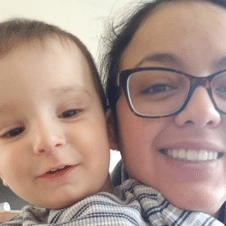 Rachelle D
This email is a bit overdue but I wanted to thank you guys for placing Ana with us for a little over a year. She was the perfect nanny for our family.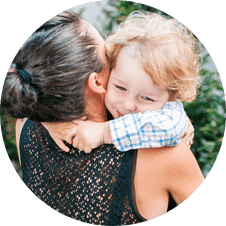 Laura F
We previously hired nannies on our own through Facebook or personal contacts but we really needed confidence that it would be a good fit and quickly!