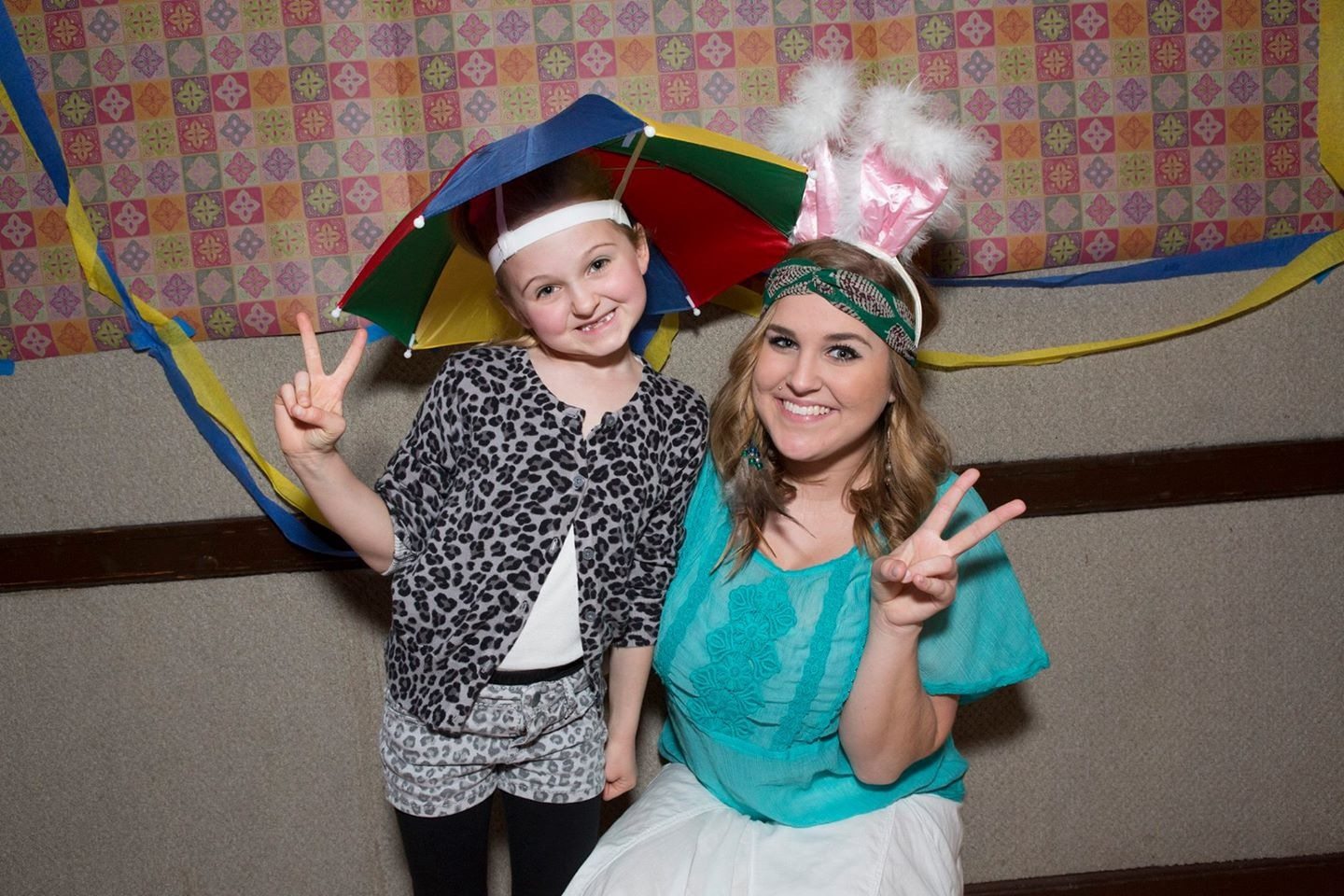 Congratulations to this month's amazing Nanny Spotlight honoree, Alena Obrochta! We have had the pleasure of placing Alena in three long-term positions now, and have continued to receive glowing feedback about her work.
Describe your background and education in the childcare realm and beyond.
I got my first nanny job when I was 15, doing before and after school care for a family in my neighborhood. I'm 24 now and still nannying, simply because I love it!  I've taken a few Early Childhood Education classes at Edmonds Community College, while I was getting my AA. However, most of my knowledge of children comes from the 9 years of first-hand experience I've had, and I'm very proud of that.
What is your favorite part about being a nanny?
I love making a positive impact on a child's life. Seeing my kiddos grow and blossom is such a joy, and I love being able to grow with them. Being a strong role model for my kids is extremely rewarding.
Describe your childcare philosophy.
The one ground rule I have for any job is to lay a foundation of mutual respect and open communication—not only with the parents, but the kids as well. And of course, play and create as much as possible!
What are your hobbies and passions outside of being a nanny?
When I'm not working, I love to be exploring with my dog, or hanging out with my family. Anytime I'm camping, hiking, or running around with my nieces and nephews, I'm happy.
Please share a funny or interesting fact about you.
I once had my face licked by a buffalo at Olympic Game Farm!
"Alena bonded with the kids instantly.  My youngest daughter will run up and greet her when she arrives.  After two days with Alena, my daughter gave her a big hug.
She is amazing with the baby.  He smiles when he sees her.  We're also getting the baby onto two naps and Alena has been helping with the new routine.
Alena has been able to keep the kids happy, maintain nap schedules, help with meals, keep the house tiny and does a wonderful job with the girls hair!"
– Sonia V.
Thanks for all you do to keep the kiddos laughing, loving and learning, Alena!  You are truly one-of-a-kind.
[ss_social_share]