At Home Teaching Services in Seattle
Home
Educator
Homeschooling Help | COVID Related Home Schooling | Eductaion Assistant
Home Educator For Online At-Home Education
For over 25 years, A Nanny For U has been placing qualified household professionals throughout Seattle and the surrounding areas. We understand that with the difficulties of balancing work, home, and family that having an experienced Home Educator can help ease the transition to both online schooling and a more hectic schedule. We offer both full and part-time help for your home education needs, and we can match you with a tutoring specialist in the sanctity of your home during these changing times.
Annual Costs & Fee's
We can match you with someone who specializes in tutoring, helping with schoolwork, and keeping kids on task.
PLACEMENT FEE
$40 Per Day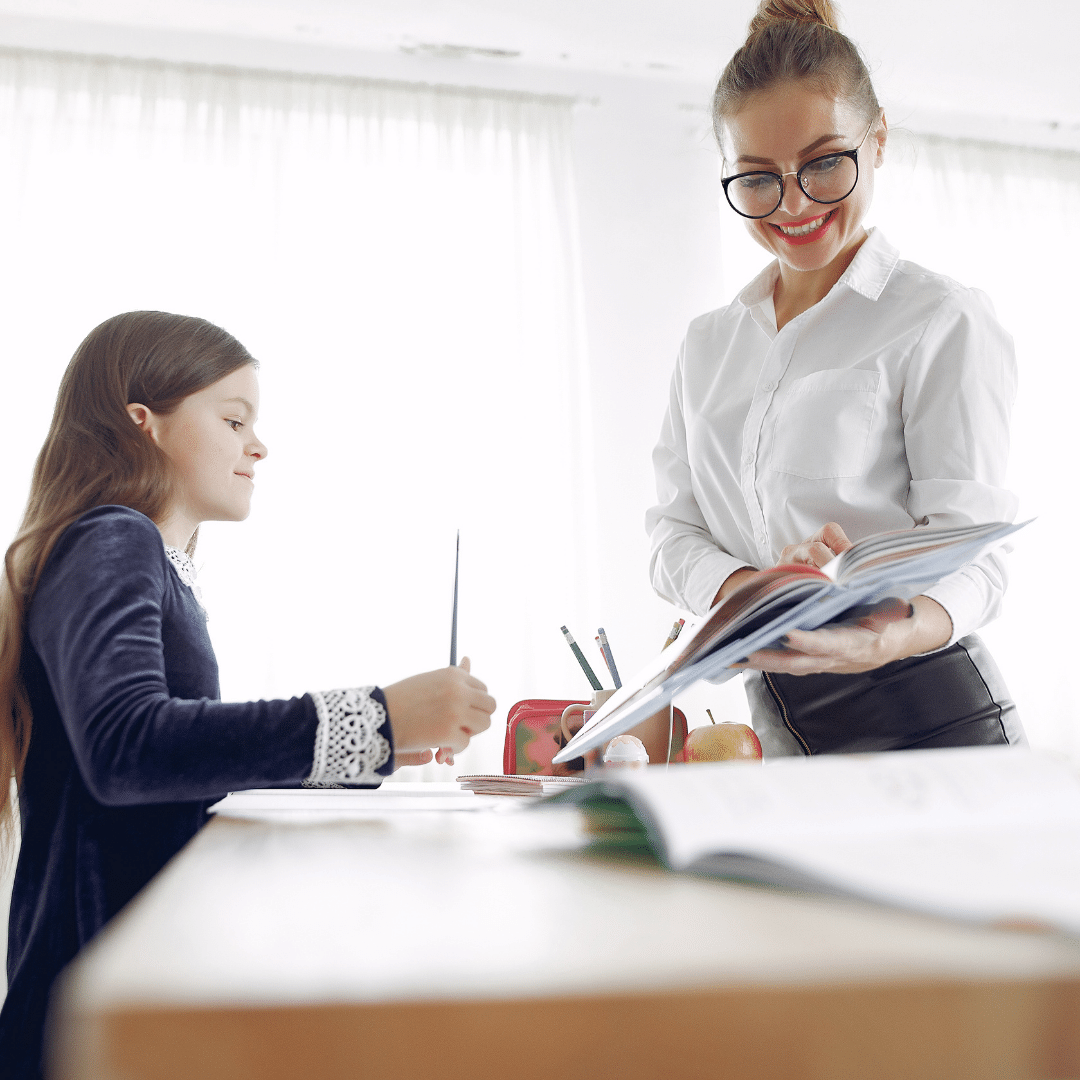 A Nanny For U
Home Education Services
We understand the importance of finding the right professional to take care of your homeschooling needs. We can connect you with the best prospects available in your area and utilize a refined process to help complete the decision. We have been in business since 1994 and screen over 100 applicants per week. Of these, just a few are handpicked to be part of our home education staff. We thoroughly get to know both you and the staff we will present. In this, you can expect personalized services that go above and beyond industry standards.