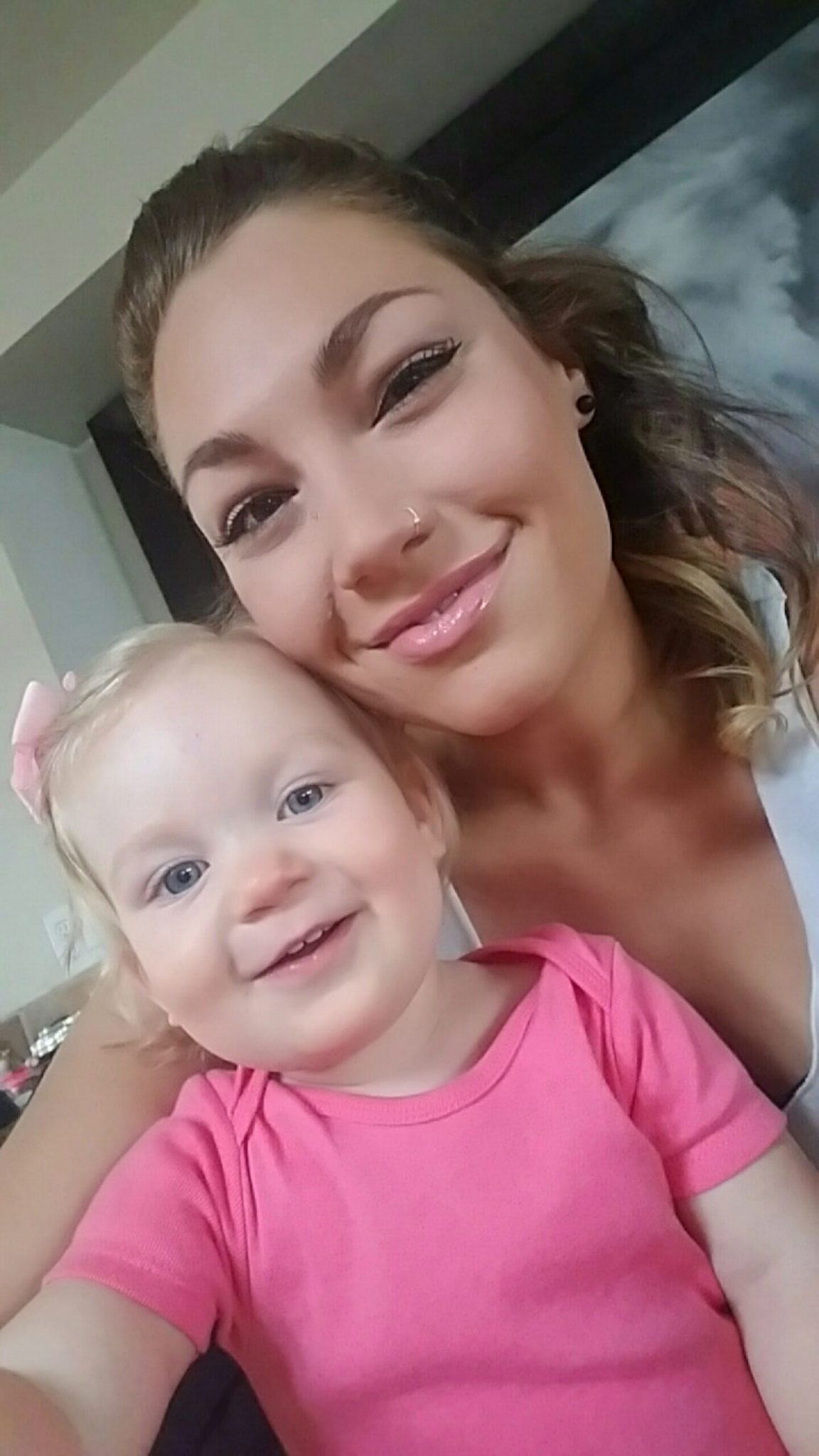 Bryonny Jensen
We are thrilled to share our Nanny Spotlight honoree for June, the amazing Bryonny Jensen! Bryonny has been with ANFU for several years and is one of our permanently placed nannies, in addition to working on our Temp Nanny team. Bryonny is loved by many of our ANFU families.
Describe your background and education in the childcare realm and beyond.
In high school, I was excited that my on-the-job training program could be at the local daycare down the street. In college, I picked up my first real job at a well-known childcare center and quickly moved into the beloved role as the center's prideful preschool teacher. A little later in life, my transition to my role as a nanny was natural.
What is your favorite part about being a nanny?
There is nothing more special than being a part of a child's life. This is an opportunity to remember what's important in life. Every milestone and learning moment is so exciting to be a part of. For me, to be able to give love and receive love from a little one is so fulfilling.
Describe your childcare philosophy.
In creating an environment that is comfortable and safe, children are going to let their personalities shine. Showing gentleness, honesty and respect teaches them to show the same. Being in a role model position, I always want them to feel confident and encouraged. There's a necessity for constructive guidance throughout each day but that comes with much positive reinforcement. Structure and routine is key! All the while, having as much fun as possible – I'm a total goofball and think it's hugely important to laugh and be silly.
What are your hobbies and passions outside of being a nanny?
I am true Seattle native. Besides being a huge Seahawks & Mariners fan, I love going to local parks and beaches with my doggy, exploring Washington's beauty with hikes and camping with friends, going to music shows and checking out the city's restaurants.
"I can't say enough about how wonderful Byronny is. She is not only an amazing nanny, but also a beautiful human being. She holds the same values that we do, and that comes across in the care she provides our child. She is patient, kind and affectionate with our little one. She introduces her to new activities and learning opportunities, including dancing and art projects. She is also goofy and fun loving, and shares lots of hugs and laughter throughout the day with our child. I appreciate her feedback and insight from her years of experience. She is an important figure in our child's life, and she takes that role very seriously. Bryonny is a blessing to not only our child's life, but to our family's life. We are so thankful for her!"
-Michele W
[ss_social_share]