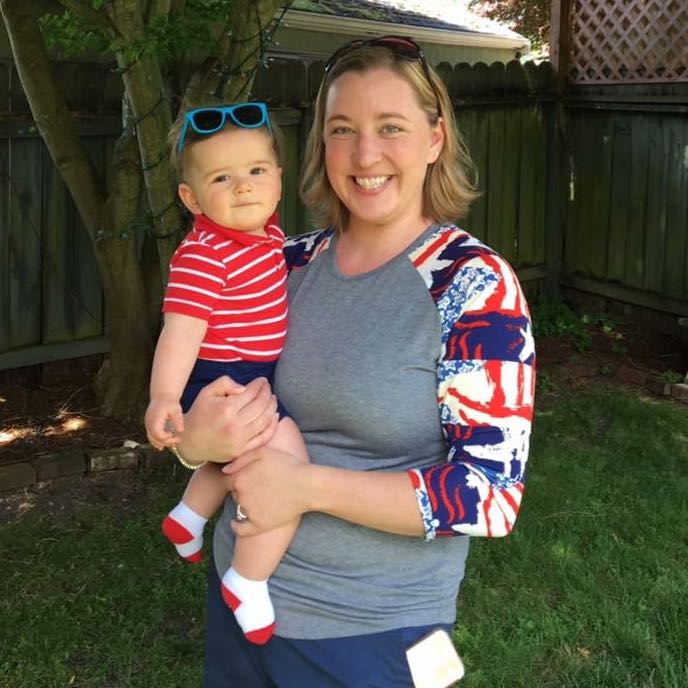 Brandi Lefebvre
Up Close & Personal: An Interview with A Nanny for U's After-Hours Coordinator, Brandi Lefebvre!
Tell us a little about your background.
I grew up in Mariposa California, a very small town, on a Llama Ranch! I have a large family and am the oldest of 4 kids. After I graduated high school I stayed in California for school but eventually made my way to Seattle where I started working in customer service for Alaska Airlines, this is the only only job I've had that wasn't kid centric.
What is your current role and what are previous roles you have played at A Nanny for U?
I stared working for A Nanny for U in the backup care department. Then I became our owner Rebecca's nanny for her two girls, Ellie and Rian (which was so fun)! I have also been a full-time nanny, the first was a 3 year job and I just finished up with a family that I had been with for 4 years.
I have also worked in our Green Lake office. My family and I recently moved back to California to be closer to our family and so that I could go back to school. That also means I can work as the After Hours Coordinator for A Nanny for U! When the office closes they simply flip a switch and the calls are routed to me!
What was your favorite part about being a nanny.
I love being a nanny because I get to have a positive and – if I'm lucky – a lasting impact on the children's lives. Nannying is such a unique job in that when you have a long term family you get to learn the intricate parts of how they work and caring for them like they are your own family, all while being an employee.
With my latest family, I found myself memorizing the pantry to the point of going to make my own meals at home and realizing some of the ingredients weren't in my pantry but theirs! Sharing random knowledge with the kids is one of my favorite parts as well. It usually prompts teachable, fun, and interesting conversations!
Tell us about your family.
My husband Chris and I got married in April 2015. We have a son, James, who was born last November.
Finish this sentence:  In your free time, we will likely find you…
I love gardening, doing crafts, and of course spending time with my family. At the moment you would find me with James and Chris exploring our new town.
Thank you so much, Brandi, we couldn't be happier to have you back as a member of our A Nanny for U Team!
[ss_social_share]