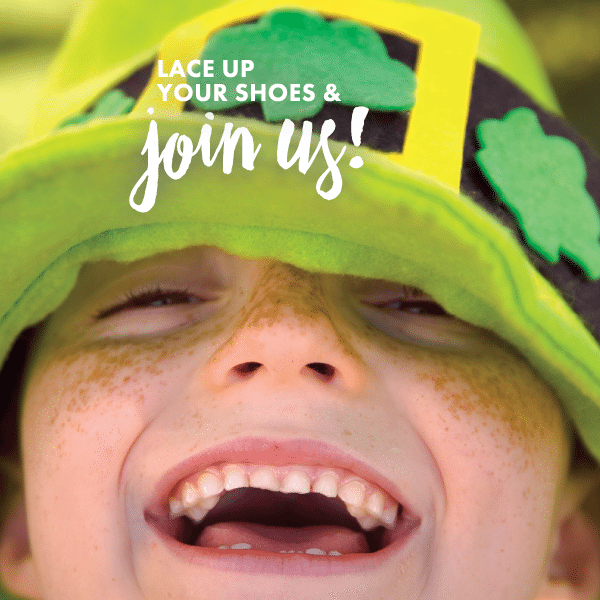 For the St. Patrick's Day Dash & Leprechaun Lap, that is!
Sunday, March 12th at Seattle Center
The F5 St. Patrick's Day Dash is a family event with something for everyone! There are young athletes racing to be the first across the Finish Line, and the middle-age, former jocks racing to be the first in the beer garden. The Dash is filled with plenty of people who started as kids. They're still running or walking with mom or dad, and, now, are pushing strollers as part of three generations of St. Patrick's Day Dash participants.
The Dash starts the morning with the Leprechaun Lap for wee lads and lassies (10 & under). As a participant of the Leprechaun Lap, you will even get access into the Seattle Children's Museum at no cost!  It's a great way to celebrate St. Patrick's Day with your family and friends. The Seattle Children's Museum is hosting a variety of free entertainment, directly after the Leprechaun Lap, and as a proud sponsor of this event for the 7th year, A Nanny for U will be sponsoring fun themed activities for your little Leprechauns! There will also be costume contests and prizes, healthy snacks and of course, access to all the great exhibits in the museum.  Be sure to stop by the ANFU info table for a special St. Pat's Dash membership offer, as well!
Net proceeds of the Dash support the Detlef Schrempf Foundation, which has contributed over $600,000 to local non-profits from this event. On-going beneficiaries include Camp Fire Central Puget Sound, Seattle Children's Autism Center, See Ya Later Foundation, Outdoors For All, plus many other Northwest youth organizations and children's charities.
If you haven't been to the St. Patrick's Day Dash before you'll see a diverse group of participants. Don't be surprised if you're passed by a human pot of gold, a 6ft 10in leprechaun, a 4-pack of Guinness cans or a grown man in a green tutu. With all of the zaniness and costumes, it's like a spring version of Halloween!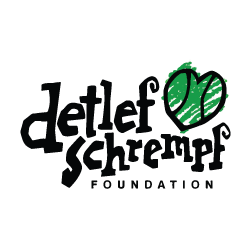 Dash Day Schedule:
7:00 am Nintendo Gear Check opens
8:00 am Leprechaun Lap – 1K Dash for kids 10 and under
8:30 am Green Wave Start (timed) – 3rd & Mercer
8:40 am Red Wave Start (timed) – 2nd & Mercer
8:50 am Purple Wave Start (untimed) – 2nd & Mercer
9:00 am Yellow Wave Start (untimed) – 2nd & Mercer
8:00–9 am NW Junior Pipe Band
8:30-10 am Leprechaun Lair family fun in the Seattle Children's Museum
9:00–12 pm Stout Pounders band – Beer Garden Stage
9:00–12 pm Post Dash Bash and on Fisher Green and Beer Garden in Fisher Pavilion
We can't wait to see you there!
More info about the Leprechaun Lap: http://thechildrensmuseum.org/programs/lep-lap/
To register and learn more about the St. Pat's Dash:  http://stpatsdash.com/
A few of this year's featured NW charities: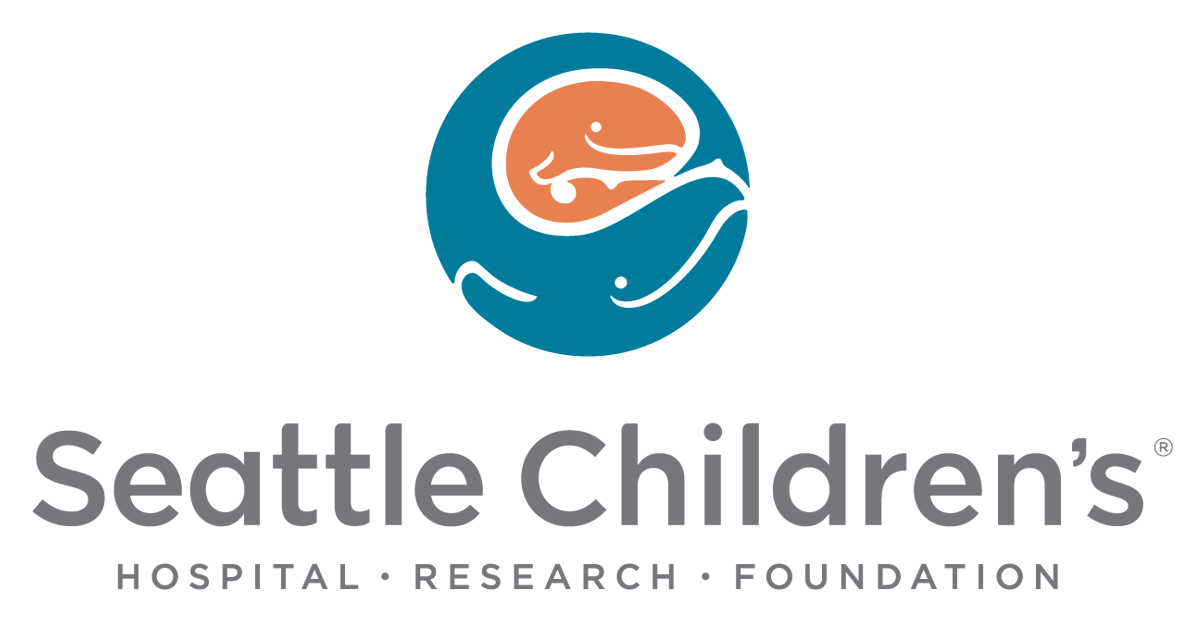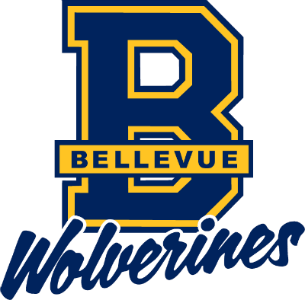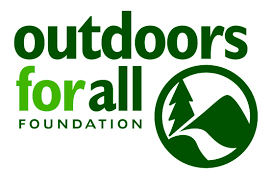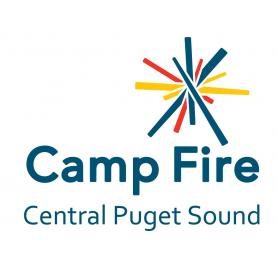 [ss_social_share]