Committed to helping
your family thrive.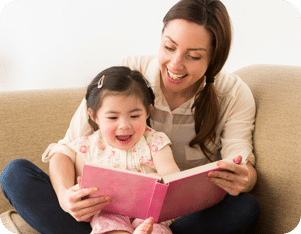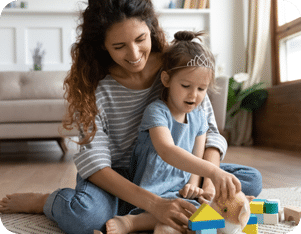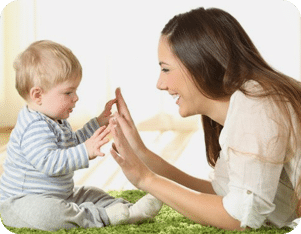 No two family situations are exactly alike. That's why A Nanny for U offers a spectrum of services all designed to meet your childcare or household needs. From full-time to part-time, household duties included or educational help needed, we are here to help your family thrive.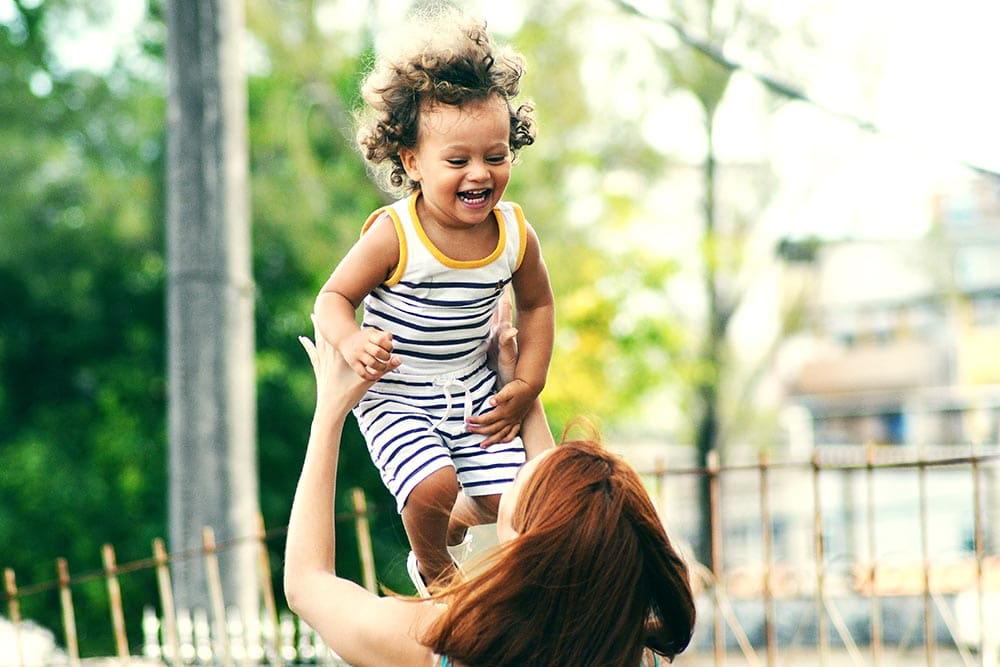 Our long-term placement program is a thorough process that matches your family with a trusted and caring nanny. We help negotiate the caregiver's salary and contract, and we also provide educational information on all facets of hiring, employing and paying a nanny. Learn More.
SALARY: $30-40 per hour
PLACEMENT FEE: 15% of nanny's gross annual compensation ($5000 minimum)
REGISTRATION FEE: $350
If you've planned a date night, are visiting from out-of-town, or are looking for intermittent child care, then this service is for you! We coordinate daytime, evening, weekend, or overnight care from our pool of highly-qualified and screened nannies. Learn more.
SALARY: $40 per hour
REGISTRATION FEE: None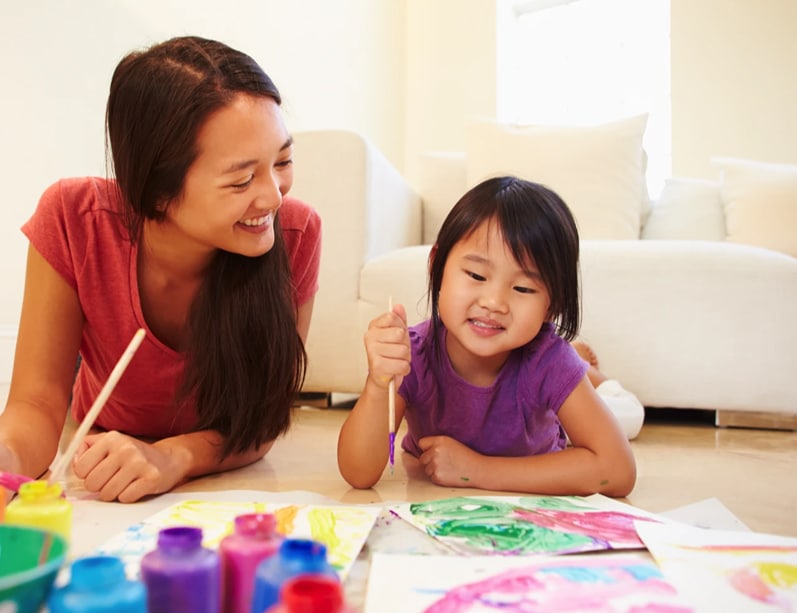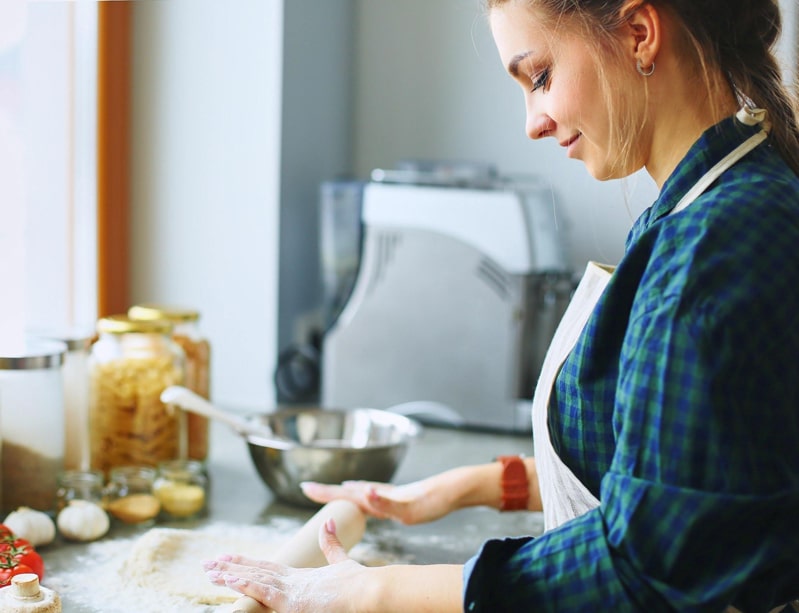 Much like our permanent nanny placement, if you are in need of a housekeeper, house manager or personal assistant, we have a proven process in place to help find a trusted household professional. Learn More.
SALARY: $35-50 per hour
PLACEMENT FEE: 18% of candidate's gross annual compensation ($7000 minimum)
REGISTRATION FEE: $350
We carefully hand-pick our newborn care specialists, and we work closely with your family to select a specialist to help ease the transition, offer support and education and be another set of trusted hands when you need rest. Learn more.
SALARY: $35-50 per hour
PLACEMENT FEE: 18% of contracted hours
REGISTRATION FEE: $350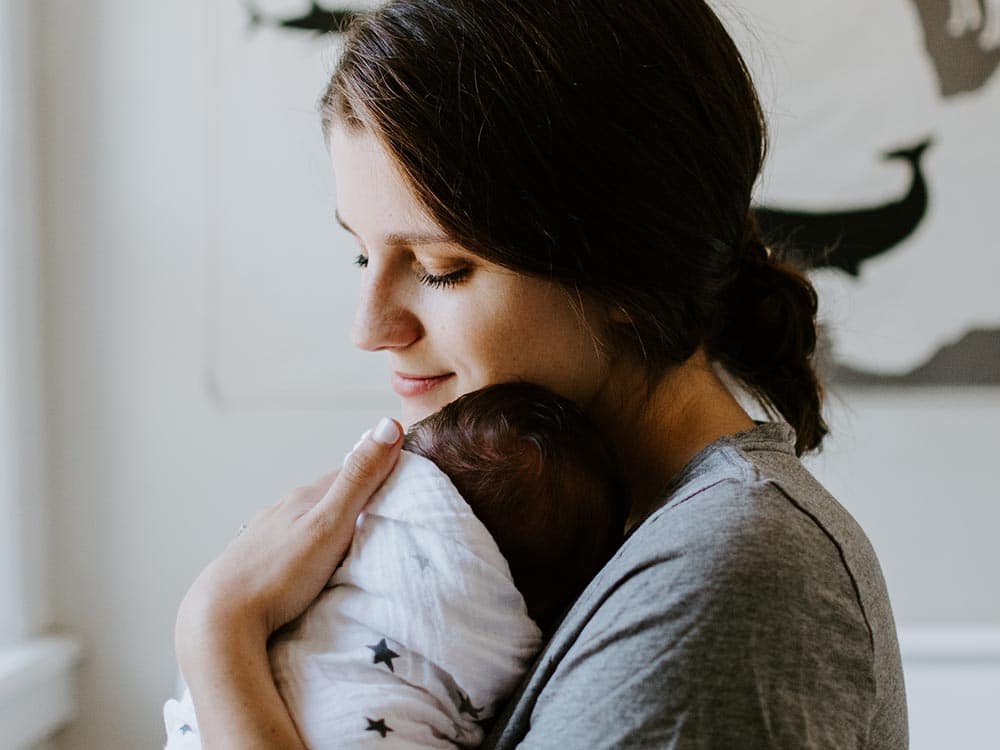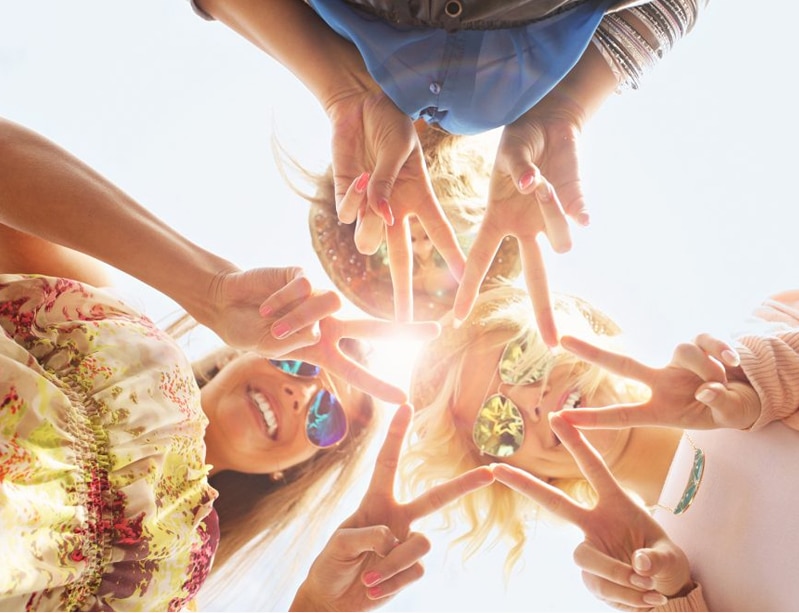 Our event care service offers an easy solution to the often posed question; "can we bring our kids?" Yes! We provide highly-qualified nannies for onsite care whether it is at your home for a dinner party or on location at a wedding or business conference. We help determine set-up, how many caregivers are needed, and provide fun and engaging activities. Learn more.
FEEs: $300 per nanny for up to 4 hours of care;
Each additional hour over the 4-hour minimum is $75 per hour per nanny. Other fees may apply.
We partner with local corporations to provide back-up child care as part of their employee benefits program. It is a 24-hour service that allows employees to quickly schedule childcare for an unexpected work-related event. Learn More
FEE: Please contact us for more information.