Event Childcare in Seattle
Event
Care
Weddings | Dinner Parties | Business Events
Professional Childcare For Your Event
When it comes to planning large events, private events for family, or business conferences the question of "Can I bring my kids?" is bound to arise. A Nanny For U answers this question by providing professional childcare services for your planned event in Seattle. While each event may have different needs, the services provided here will include structured activities and full-time care for all of the kids at the event- while ensuring a fun time for all involved. While doing so, safety and accountability play the most important roles in our service offering.
Experience
We have been providing corporate care services for over 25 years in Seattle.
Personalization
When we pair you with a childcare pro, we keep your personalized, best interest in mind.
Qualifications
We have a rigorous screening process and all of our nannies must meet strict qualifications.
COVID-19
Due to the COVID-19 Pandemic, this service is temporarily unavailable. See our COVID-19 Update.
$200 per nanny for up to 4 hours of care;
$50 per hour for each additional nanny. Other fees may apply.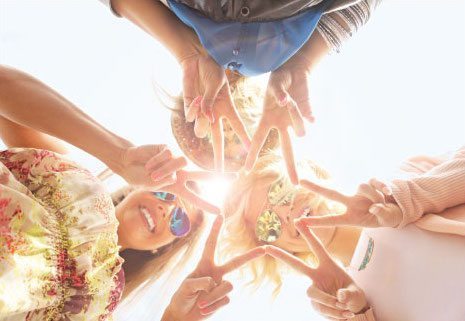 A Nanny For U
Event Childcare Services
We understand the importance of finding the right professionals to represent you or your business when it comes to event care. We provide you with the best childcare professionals in Seattle. We help determine set-up, how many caregivers are needed, and provide fun and engaging activities. We have been in business since 1994 and screen over 100 applicants per week. Of these, just a few are handpicked to be part of our event childcare staff. We thoroughly get to know both you and the staff we will provide. In this, you can expect personalized services that go above and beyond industry standards during your event.