Temporary Nanny Services in Seattle
Temporary
Nanny
Temporary Nanny | Temporary In-Home Childcare
Temporary Childcare Services
Whether for a date night or coming into Seattle for business, A Nanny For U provides temporary nanny services with highly vetted and trained professionals. This service can be provided for weekdays, weekends, and nights – even overnight. This service provides an ideal solution when your full-time childcare services cannot be covered due to special circumstances. Whether for one day or even a period of days, we have staff on hand that will provide you the temporary services that you and your child needs. 
Experience
We have been providing corporate care services for over 25 years in Seattle.
Personalization
When we pair you with a childcare pro, we keep your personalized, best interest in mind.
Qualifications
We have a rigorous screening process and all of our nannies must meet strict qualifications.
COVID-19
Due to the COVID-19 Pandemic, this service is temporarily unavailable. See our COVID-19 Update.
Daily Costs & Fee's
The $50 placement fee is for same-day or after-hours placement.
PLACEMENT FEE
$30/$50 per day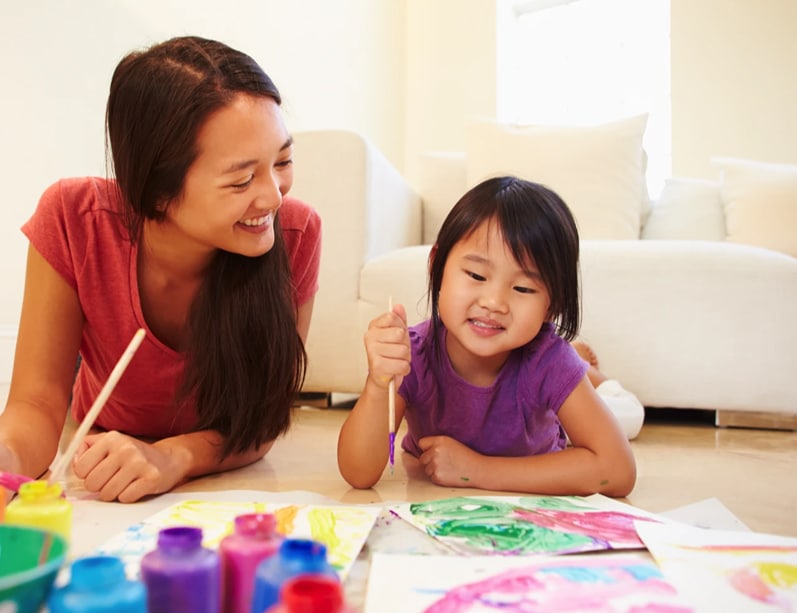 A Nanny For U
Temporary Childcare Services
We understand the importance of finding the right professional to take care of your temporary childcare needs. We provide you with the best temp. childcare professionals in Seattle. We have been in business since 1994 and screen over 100 applicants per week. Of these, just a few are handpicked to be part of our temporary childcare staff. We thoroughly get to know both you and the staff we will provide. In this, you can expect personalized services that go above and beyond industry standards.