Domestic Services in Seattle
Household
Professional
Housekeeper | House Manager | Personal Assistant
Professional Care In Your Home
For over 25 years, A Nanny For U has been placing qualified household professionals throughout Seattle and the surrounding areas. We understand that with the difficulties of balancing work, home, and family that having an experienced household professional can considerably improve your quality of life. We have developed a unique process that allows us to pair you with the perfect candidates. We start by defining your specific needs, find the most qualified professionals, hand-pick the best, and walk you through the interview process. A Nanny For U will find the right person for you and your family.
House Manager
Streamline all of the daily tasks around your home with an expert household manager.
Housekeeper
Providing unparalleled services with attention to detail, a private housekeeper is a game-changer.
Personal Assistant
A personal assistant can help business owners and parents with hectic schedules.
Nanny
We have placed over 2000 long-term nannies and counting. Voted Seattle's BEST Nanny Service.
Annual Costs & Fee's
A Nanny For U will help negotiate the household professional's salary and contract.
SALARY
$20-30 per hour ($45-60K annual)
PLACEMENT FEE
18% of annual comp. ($7000 minimum)
REGISTRATION
$350
(One time fee)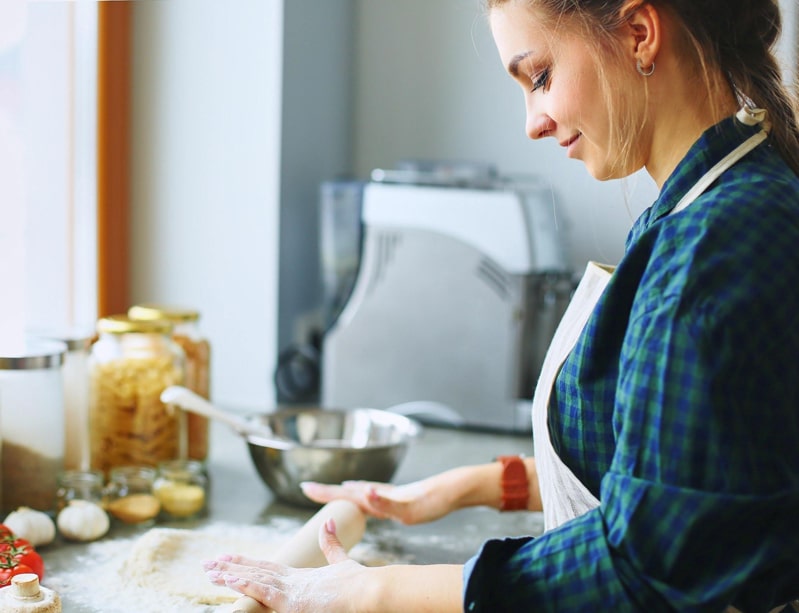 A Nanny For U
Professional Household Services
We understand the importance of finding the right professional to take care of your household needs. We can connect you with the best prospects available in your area and utilize a refined process to help complete the decision. We have been in business since 1994 and screen over 100 applicants per week. Of these, just a few are handpicked to be part of our household professional staff. We thoroughly get to know both you and the staff we will present. In this, you can expect personalized services that go above and beyond industry standards.