Seattle, WA. Nanny Services
Long-Term
Nanny
Voted Seattle's BEST Nanny Service | Awarded the Parent Map Golden Teddy
Long-Term Nanny Services For Your Home
For over 25 years, A Nanny For U has been providing full-time nanny services for families throughout Seattle and the surrounding areas. We go to great lengths to get to know the specific needs of your family situation. Once this is defined, we then start screening potential candidates that will best fulfill your nanny needs. Long-term nannies can be both full or part-time but are expected to work continuously throughout the year. Knowing this, we handpick the best full-time nannies and then help walk you through the interview process so you can make the best possible decision. In other words, we do the appropriate work upfront so you can find the most qualified and lasting matches through an intuitive process.
Experience
We have placed over 2000 long-term nannies and counting. Voted Seattle's BEST Nanny Service.
Personalization
When we assist with your long-term nanny search, we work with your family's best interest in mind.
Qualifications
We have a rigorous screening process and all of our nannies must meet strict qualifications.
Annual Costs & Fee's
A Nanny For U will help negotiate your long-term nanny's salary and contract.
SALARY
$20-30 per hour ($45-60K annual)
PLACEMENT FEE
15% of annual comp. ($5000 minimum)
REGISTRATION
$350
(One time fee)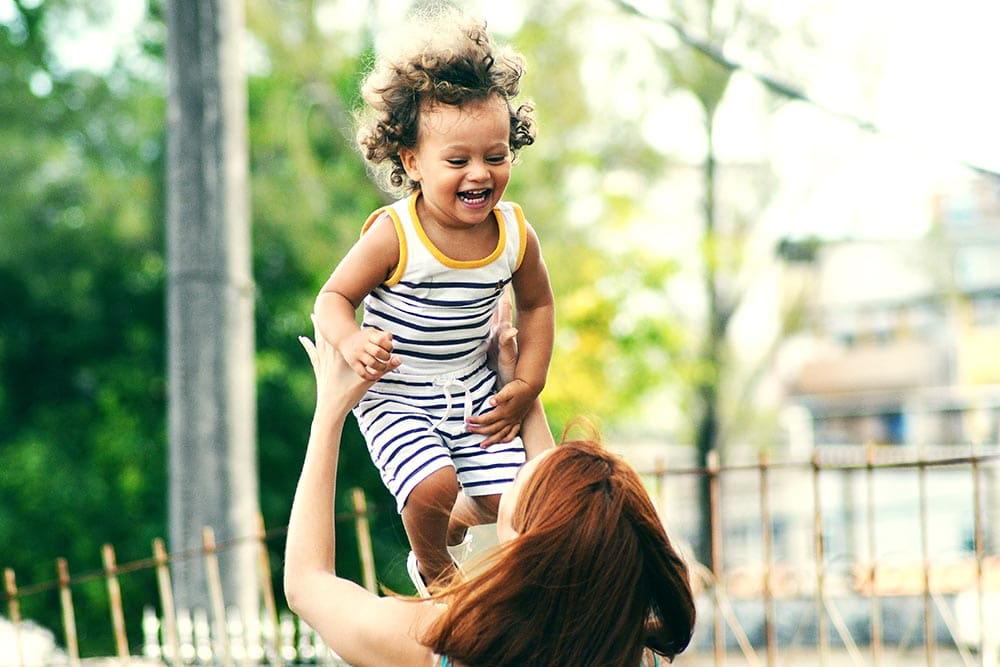 A Nanny For U
Long Term Nanny
We understand the importance of finding the right nanny to take care of your children. We can connect you with the best nannies available in the Seattle area and utilize a refined process to help complete the decision. We have been in business since 1994 and screen over 100 nannies per week. Of these, just a few are handpicked to be part of our long-term nanny staff. We thoroughly get to know both you and the nannies we will present. In this, you can expect personalized services that go above and beyond industry standards.