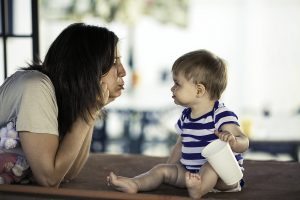 Being a nanny is unlike any other position. It's the exact opposite of a typical 9 to 5 office job. Nannies relish in the unpredictability of this career. One day they are getting paid to take the kiddos to the zoo, while another day is spent going to the beach. I know you think you've got a sweet job, but I hate to break it to you – being a nanny is better. They get to play dress up, have their inner child come out and see the world through the eyes of a child. How wonderful is that?
You might think a nanny's job isn't all that appealing. Taking care of children isn't easy. Your first thoughts probably go straight to a crying baby, a toddler throwing a tantrum, messiness and chaos. Sure, some days a nanny's job looks like that. But on most days, it is the best and most rewarding position a person can have.
So, if you still don't believe me. Here are some of the reasons why being a nanny is one of the best jobs in the world. Maybe it's time to rethink your career, huh?
1. You get to put your Pinterest crafting boards to good use.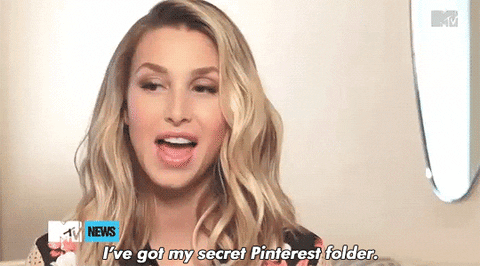 Finally your Pinterest addiction now serves a purpose. You get to pin all of those craft ideas without feeling embarrassed. In fact, the more you pin, the better. If you bring in art projects, you're going to look more on top of your job and better prepared. So, if arts and crafts are your thing, you are clearly in the right industry.
2. You get paid to go to the zoo, the aquarium, the beach, the park…need I say more?
In an office job, you get paid to sit at a desk for 8 hours. This is not the case with having a nanny position. Your job is to be active. Going on activities, being outside and enjoying day trips with the kiddos is usually a requirement. And, the best part of all of this is that you get paid for doing these fun excursions.
3. You get to be around cute little kiddos all day.
Who doesn't want a job where they get to interact with the cutest kids in the world? From a snugly little baby to a stinkin' adorable little two-year-old, a nanny's job is easy in that regard. Even if the baby is crying or the toddler is throwing a tantrum, at the end of the day, their cute faces and demeanor make it all okay.
4. You will have the opposite of an office job.
Sitting all day in a cubicle, staring at a computer screen can really get to you after a while. Luckily, this is never an issue for a nanny. Working childcare means being able to walk around, enjoy the outdoors and get active with the kids. It's actually not a very positive thing if you have been sitting all day while being a nanny. Being energetic is part of the job and nannies embrace this.
5. Your boss feeds you.
Having to spend five to ten dollars every day on lunch can really hurt your wallet. One of the perks of being a nanny is that your boss (the parents) usually feeds you.  You get to eat those delicious kids' snacks from time to time. Furthermore, parents tend to feed their kids healthy meals, so no need to worry about that diet of yours.
6. Business casual, what's that?
What kind of job is usually going to require that you wear leggings? Active attire and something comfortable to wear is a must within this career. You need to be able to keep up with those fast kids, so business casual is a bad idea. No need to spend money on buying those work outfits because you've probably already got comfy clothes and athletic shoes in your closet!
7. Sometimes you have to watch Disney movies – oh no!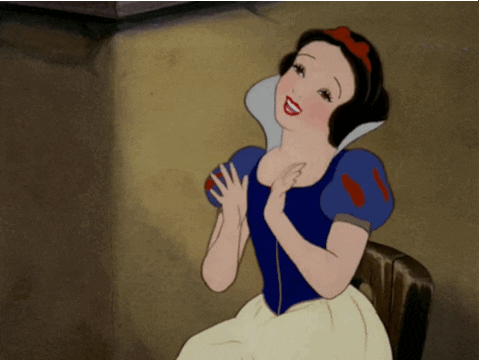 Have you ever heard of a job where watching "Beauty and The Beast," "Aladdin" and "Cinderella" is necessary? Nannies get to re-watch all of their favorite Disney movies and get a paycheck at the end of the day.  If you want to be a nanny, be prepared to sing along to some of the classic movies. And yes, there will be a lot of "Frozen" songs.
8. You get to be a child again.
One of the best parts about being a nanny is getting to tap into your inner child. You use your imagination to the fullest in this career, and it couldn't be any more entertaining. Some days you get to play with Legos, other days involve Barbie dolls, and then other times you get to mess around with Play-doh. Not a bad job if you ask me.