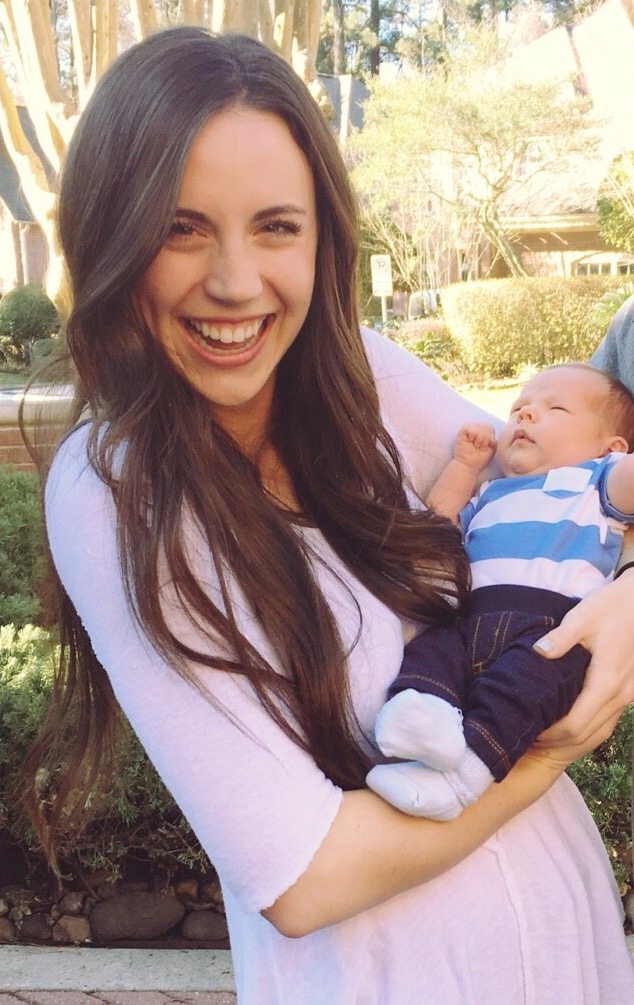 Lexi Biondi
Office Manager and Placement Assistant
Up Close & Personal: An Interview with A Nanny for U's Office Manager and Placement Assistant, Lexi Biondi!
What was it that led you to join the team at A Nanny for U?
I love this team! I recently graduated from Seattle Pacific University and was interviewing in various places, there was something about this team I was drawn to more than anywhere else. They were welcoming, friendly, and tons of fun! I am beyond grateful for this opportunity.
What's your favorite part about working at ANFU?
It is definitely not boring! I love the team here and I love that it is a fast-paced job that brings something new every day. I am a huge fan of meeting new people, and this job allows us to meet new people all the time!
Tell us a little about your family.
I am the oldest of two, with a little sister who is going to be a senior in high school. Her name is Sophia and she is essentially a blonde version of me! She a fantastic athlete and singer! My parents are Joe and Carol Biondi and they are the best. I am originally from Albuquerque, New Mexico, but my family just uprooted to move back to Texas where our entire extended family lives! I will never know how I got so lucky to have such a wonderful family!
If you could give families and nannies one piece of advice, what would it be?
Great question! It would probably be to stay true to yourself! The best way to find a job or placement that is successful is to stay true to who you are!
We hear that you are recently engaged! How did he pop the question?
WOOP WOOP! I did recently get engaged to Matt in March! We were down in Scottsdale with his family for Spring Training and he popped the question our first weekend there. My family had come for the weekend because "they were close and it would be so fun!" *wink wink…* I was completely oblivious and did not for one second put two and two together that my family was making the trip out there for something more than just some baseball fun. Matt and I left the house early to go "get seats at the restaurant." We walked around the corner, just after sunset, to a row of candles and rose pedals in front of a big "love" statue! It was pretty romantic, not going to lie, and was a complete surprise. My sister and his brother were there waiting for us and taking pictures and then we all went back to the house where both of our families were waiting for us to celebrate! Such a wonderful memory and I cannot wait for all the memories to come as a Borton. 🙂
Finish this sentence:  In your free time, we will likely find you…
Hanging with friends! (I have what they call FOMO, and NEVER want to miss out on anything)
What is the funniest thing that happened to you recently?
This is hard, a lot of funny things happen! I tripped over a stump walking to my car the other day, which was pretty embarrassing/funny!
Who has inspired you and your life and why?
There are so many people in my life that have inspired me, but I would have to say my family is always a constant. Not only does my immediate family inspire me, but my extended family as well! Through every bump and curve ball thrown at my family, the love has remained unconditional and so strong. I have no idea what I would have done without them in this crazy life! I truly love them and they are my biggest inspiration.
Thank you so much, Lexi we couldn't be happier to have you as a member of our A Nanny for U Team!
[ss_social_share]