Fall is here, which means pumpkin carving, apple cider, hot chocolate, and CORN! Whether you like to carve a scary face on a pumpkin, or you would rather stay away from pumpkin guts and paint, there are tons of fun pumpkin patches near the Seattle area to explore with the kiddos! Below are some of our favorite and some quick info on them!
Craven Farm:
Craven Farm is open now through October 31, Monday through Sunday 9:30-6pm and Friday and Saturday until 10pm, (bonus, you can bring your pups on October 23!) They have 20 acres of pumpkins, a corn maze for the adults and the children and many other fun fall activities to do, (mini golf, story time, espresso bar, petting zoo!)
Fall Festival (cravenfarm.com)
13817 Short School Rd,
Snohomish, WA 98290
Remlinger Farms:
If you are looking for something for everyone in the family, this place is it! Not only do they have U-pick pumpkins, but there is also a farmers' market, café and brewery. Go on Saturday or Sunday for their Fall festival and Fun Park! Closed Mondays and Tuesdays, Wednesday-Friday 9:30-6pm and Saturday and Sunday 10-6pm!
Remlinger Farms | "ENTERTAINING KIDS OF ALL AGES…."
32610 NE 32nd St
Carnation, WA 98014
Swans Trail Farms:
Apple Picking, pumpkin patch, corn mazes and a 40 ft. slide are just some of the things that Swans trail offers! This is great for children of all ages, especially the little ones since there are no scare decorations and its all a fall harvest theme! They are open daily now until October 31st, 10-6pm!
Swans Trail Farms | Snohomish Pumpkin Patch, U-Pick, & Wedding Venue
7301 Rivershore Rd.
Snohomish, WA 98290
Maris Farms:
A little farther South but certainly worth the trip is Maris Farms. This your one stop shops for all harvest fun. Pumpkins, Gourds, cornstalks, wagon rides. There is a kids Courtyard where you can ride the cow train, say hello to goats, sheep, and pigs. They have a giant tube slide, zip lines and a haunted forest for those who are older! Whatever fall activities you want to do, Maris Farms has it. They do have admissions tickets so be sure to check that out before the drive! They are open Fridays 1-7pm, Saturdays 10-10pm and Sundays 10-7pm.
Maris Farms | Pierce County's Favorite Pumpkin Patch and Corn Maze
25001 Sumner-Buckley Hwy.
Buckley, WA 98321
These are just some of the amazing fall farms and pumpkin patched within the surrounding Seattle area. Let us know where you check out the Fall with the kids!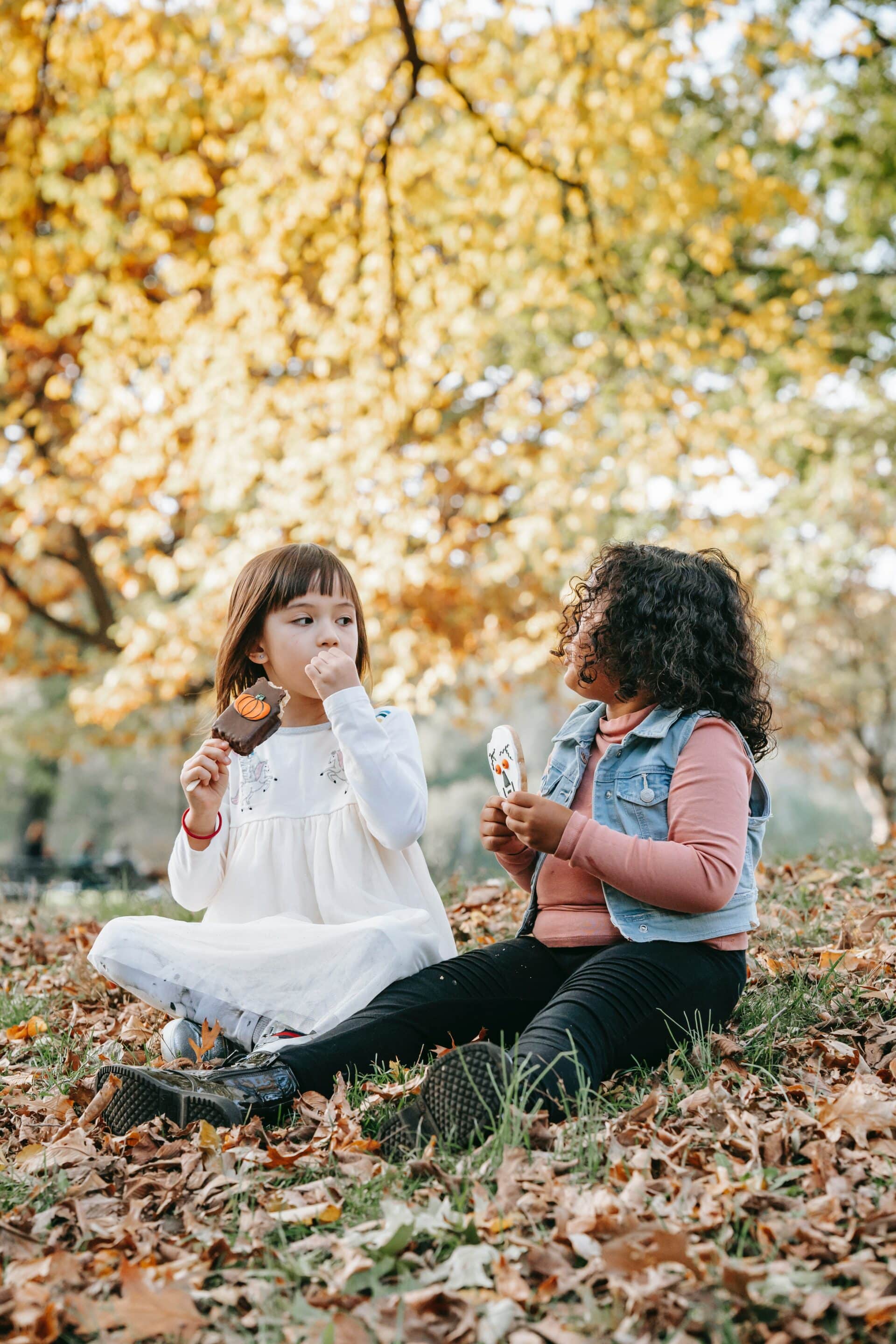 [ss_social_share]