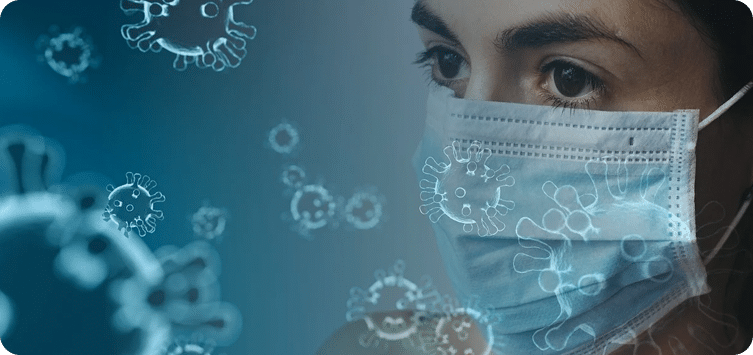 In keeping with the CDC guidelines, it is recommended that in addition to increased cleaning, disinfecting and hand-washing, child care workers and older children (above the age of 2) should wear cloth face coverings when there is a chance the child may not be able to adhere to social distancing. No one can guarantee that masks will prevent infection, but added to the other protective measures, they could play an important role in lowering the rates of infection, especially as different counties are moving into varying phases of opening.
We are coaching our nannies and are happy to provide continued support on what safety measures may look like for you, your individual needs, and with your children. Ultimately, it will be between the family and their nanny to agree on what safety practices will look like in the home.
Our agency feels everyone's stress during this time of uncertainty and is committed to supporting you as well as the tireless efforts to care for our communities during this global pandemic. Our office staff continue to work remotely when possible and remain highly focused on planning and readiness.
to ensure we provide seamless service to our families and our nannies. We are continuing our thorough vetting process and either interviewing in our office with social distancing and safety measures in place or interviewing via Zoom. Our biggest priority is helping your family get the care you need while staying safe and healthy.
 As always, our promise to our clients is continuing to provide experienced, stable, and loving nannies for you and your family. We understand the complexity that goes into bringing someone into your home especially during these challenging times and we appreciate your trust in us.